Addressing Unmet Needs
in Women's Health
Hera Biotech, Inc. was formed to apply advances in biotechnology to address unmet needs in the field of women's health and specifically, in reproductive medicine.
Hera began operations in January of 2020 as a Delaware "C" Corporation with headquarters in San Antonio, TX. Hera's initial goal is to commercialize the MetriDx™, a novel, non-surgical method for the definitive and early diagnosis of endometriosis. Endometriosis is defined as the presence of endometrial glands and stromal-like lesions outside of the uterus.1 Endometriosis affects 10-20% of all women of reproductive age; 7-13 million in the US alone.2,3 Current diagnosis of endometriosis is by visualization during laparoscopic surgery, confirmed by histological pathology, performed under general anesthesia by a surgeon or gynecologist. The surgical methodology suffers from being highly site specific, depending on the experience of the surgeon, failure to detect lesions in ~16% of cases and almost half of all biopsies are negative.4 Alternatively, many physicians choose to diagnose the disease empirically or, without a definitive diagnosis; this results in multiple "trial & error" interventions, increased liability risk and patient frustration. In most cases, patients suffer between 7-12 years with intense pain before a diagnosis is given and interventions are administered, with 68% of women with endometriosis being misdiagnosed with another condition prior to receiving the correct diagnosis.3,4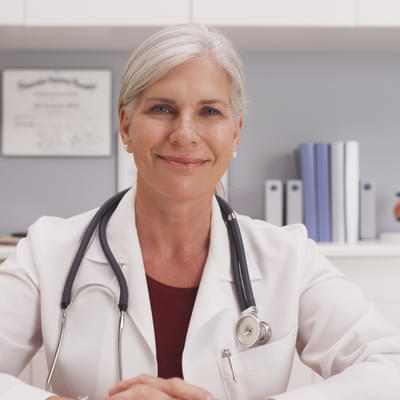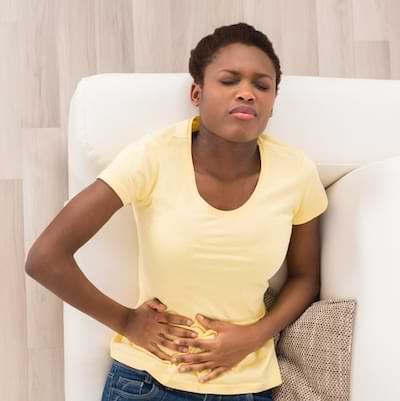 In the US, the annual economic burden of endometriosis due to direct medical care of endometriosis is estimated at ~$80B; a cost that could be dramatically curtailed with accurate, early and non-surgical diagnosis.5 Hera's breakthrough approach is based on cutting edge, single cell, micro-fluidic analysis to identify endometriosis-specific biological markers. This approach enables clinicians to pinpoint both the presence and stage of the disease with unparalleled accuracy.
Furthermore, the patient's endometrial cells are collected during an in-office, minimally invasive procedure that eliminates the need for a surgical biopsy. MetriDx™ will bring unprecedented diagnostic capability to physicians, lower liability risk within hospitals, eliminate unnecessary surgical procedures and reduce the considerable time patients typically suffer before receiving a diagnosis. The initial MetriDx™ configuration utilizes micro-fluidic analysis of single cells obtained from a uterine pipelle brush biopsy. This novel technology sits at the intersection of fertility solutions, in vitro diagnostic, and femtech markets ($20B, $61B and $820M respectively). Initially, Hera will target the fertility solutions market by serving as a central, specialty pathology laboratory offering cash pay testing for patients seeking testing prior to pursuing fertility interventions.
Hera's management team has broad experience in the successful development, approval, reimbursement, financing, operation and marketing of medical diagnostics.
MetriDx™ will be offered initially as a laboratory developed test (LDT) and reimbursable under a CPT®PLA (Proprietary Laboratory Analyses) code. This would enable the company to conduct endometriosis testing from our central CLIA lab, providing the MetriDx™ to OB/GYNs as a diagnostic tool to utilize in their practice and to fertility clinics to improve IVF outcomes.
Broader utilization of the MetriDx™ test would be sought through FDA 510(k) approval which would enable the test to be administered in multiple laboratories, or as a companion diagnostic for potential therapeutics.