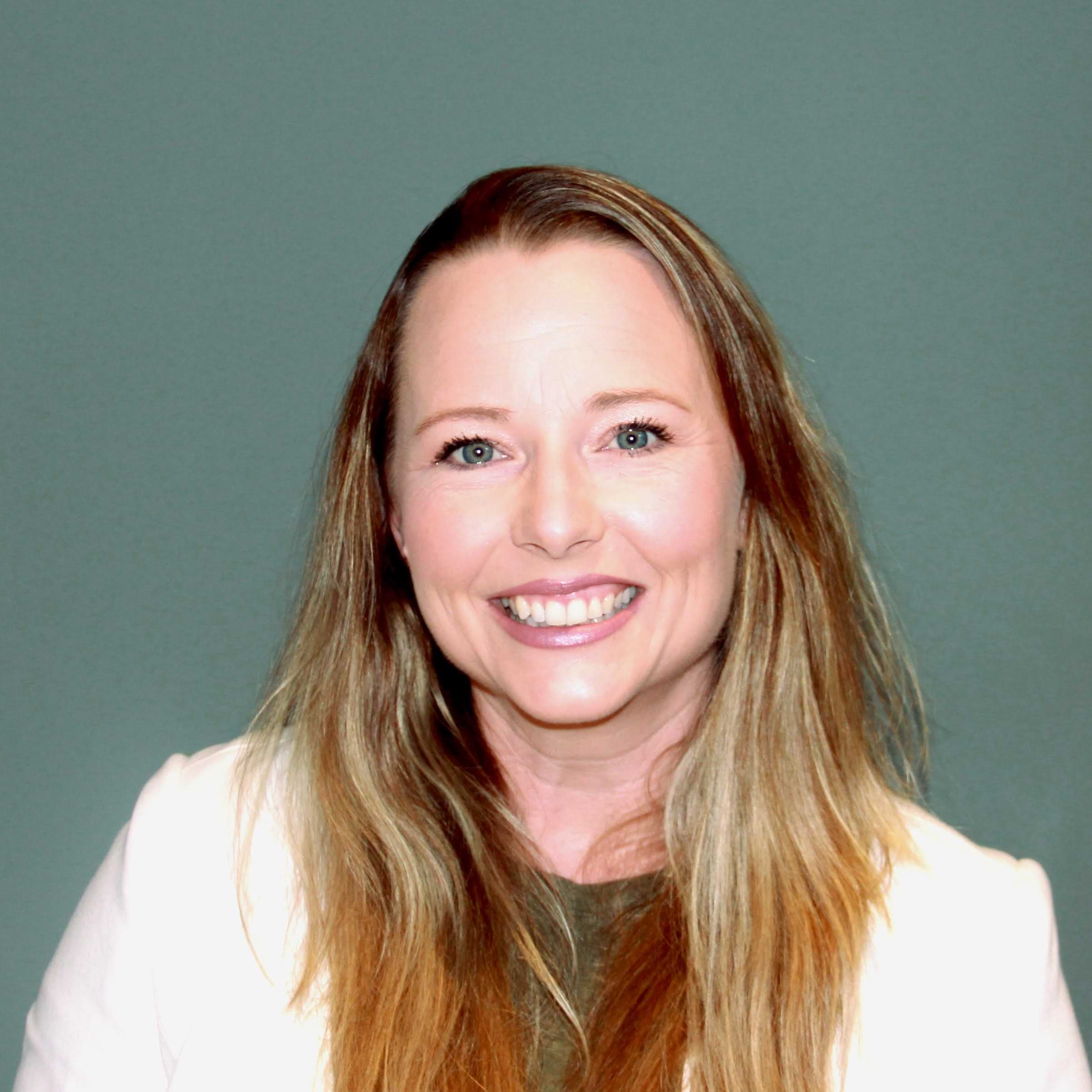 Somer Baburek, MBA
Co-Founder & CEO
Experienced leader in life science start-ups, including Rx drug development, clinical operations, FDA regulation, and achieving successful exit.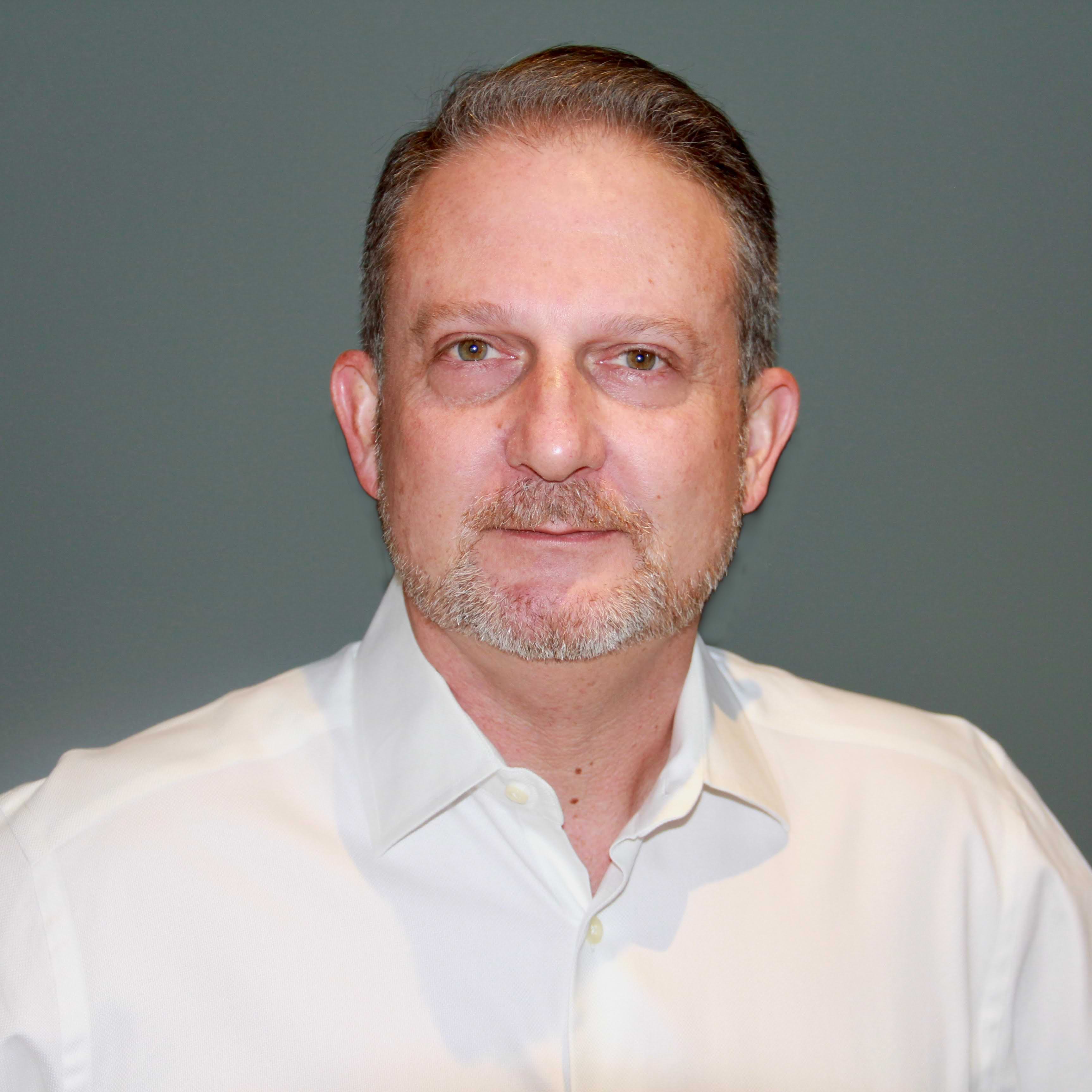 Paul Castella, PhD, MBA
Co-Founder & Board Chairman
Successful serial life science entrepreneur, multiple successful exits, 20+ years in biotech commercialization, and VC investing.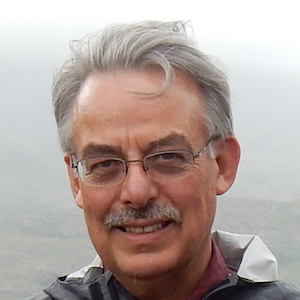 Bruce Nicholson, PhD
Co-Founder & CSO
Decorated researcher, discovered the first connexin, 40+ years studying their function, co-inventor of the technology.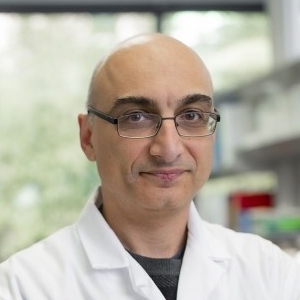 Nameer Kirma, PhD
Co-Founder & Chair Scientific Advisory
Expert in disorders of the female reproductive tract and disease progression & pathology, co-inventor of the technology.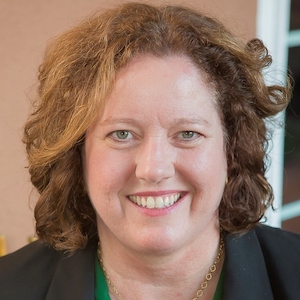 Wendy Smith, MHA
Board Member
Nationally recognized expert on value-based insurance reimbursement, CEO of several companies involved in successful exits/mergers, 20+ years in payor relations & reimbursement.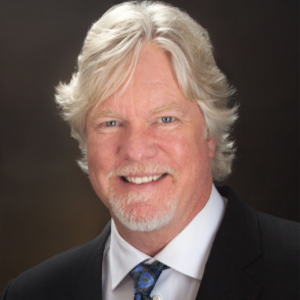 Gobie Walsdorf
Board Member
President of Mission Pharmacal, large privately held pharmaceutical and med device company, industry leader in women's health, 20+ years successful commercialization, marketing, and distribution of innovative products.